Jet Monde company
Specialized in Business Aviation, VIP and Emergency flights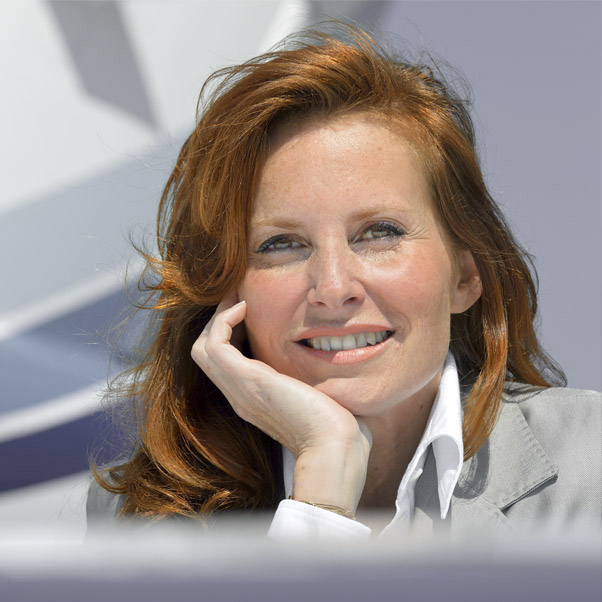 After having managed a private aircraft company DARTA Transports Aériens together with her father Yves Darnaudet, Sylvie Darnaudet and her team are pleased to place their experience at the disposal and benefit of the business aviation customers.
JET MONDE IS BORN
Specialized in Business Aviation, VIP and Emergency flights , available 24H/24, 365 days a year, the JET MONDE team will be able to resolve any transportation request taking all your requirements and expectation into account. For more than 25 years, our priorities are: safety, efficiency, comfort and confidentiality…
Our in depth Business Aviation market knowledge , allows us to satisfy your smallest request…
Major industrial and financial groups, SME, artisans , Government and Head of State, showbiz Stars and private individuals place their trust in us… Why not You ?
Your requirements are met in full !....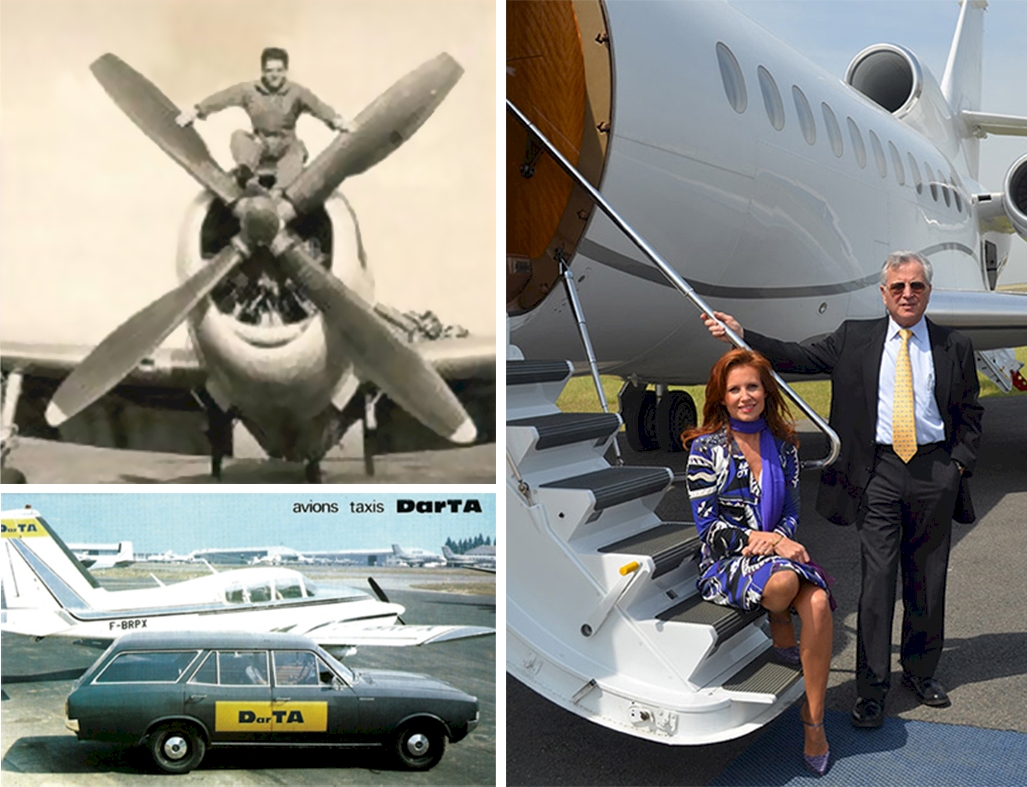 YOUR MISSION IS OUR MISSION
-For Business trips, private travels, for one day or over several days…
-You are alone or with your staff, with partners, with your family, you want to organize a 300 person seminar, a mystery trip….
-You need to transport urgent freight
-You want to organize a dream week-end…
-You are looking for a medical evacuation …
-You want to buy, sell, manage a private plane…
JET MONDE has the solution all around the world… OUR NETWORK IS YOURS
For more than 25 years, business jets companies worldwide have placed their trust in us and vice versa… Our network mainly consisting of professionals in the aeronautical industry are able to answer any of your transport requirements involving matters of safety, efficiency, comfort and confidentiality… Where ever you are, in Paris, Hong Kong, Moscow, Dubai, New-York….JET MONDE is always able to provide a solution…
Our offices in Paris Le Bourget, Dubai and Dakar as well as our partners all around the world will guarantee responding to our customers worldwide. Travelling is becoming so easy that you will wonder how you did it before without us…. Therefore, you will now fly with JET MONDE and no one else !…